Trend Monitoring
Fashion & Retail Use Case
The key to succeed in Fashion projects is to define objective visual criteria to classify garment features (e.g., differentiate 10 different collar types and 8 different trouser lengths). For this Ingedata relies on its ability to architect a project with precisely defined specifications, and to train annotators at identifying garment features.
One of the bases used for data annotation by our Fashion business experts is an ontology created by the Institut Français de la Mode.
Understanding market trends to lead a luxury brand's decisions on their future collections
Collection of social media images from key fashion influencers
Product recognition to segment and classify garments
Features analysis to add metadata to the products (collar type, length, pattern, color, accessories, etc.)
Dataset analysis to verify that every object class is representative, and data is homogeneous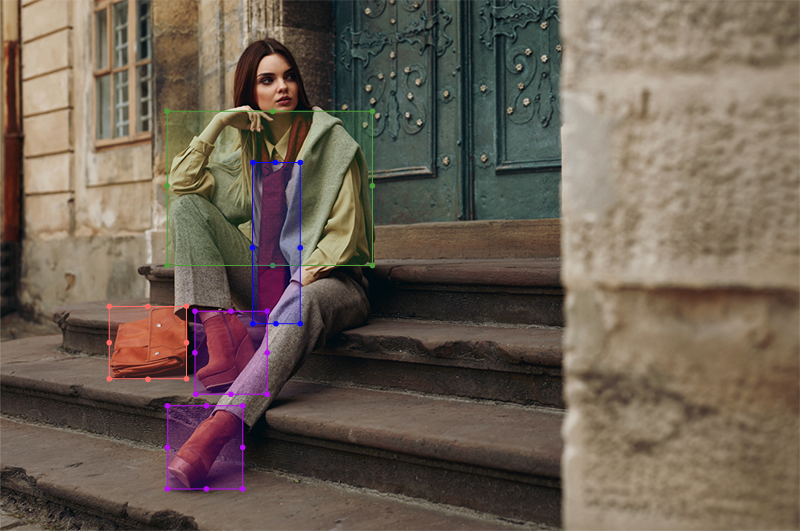 We offer high-end services with our unique data production methodology and, more importantly, our wonderful team of 500. As a people company, Ingedata thrives on bringing talents from developing countries on the international AI scene.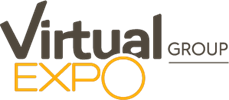 Learn more about our approach and explore our case studies
"Data are becoming the new raw material of business."
Craig Mundie, Senior Advisor to the CEO at Microsoft and its former Chief Research and Strategy Officer