Our Team
Mad about technology
We are committed to empowering our employees so that they reach their full potential while ensuring their well-being
We are committed to empowering our employees so that they reach their full potential while ensuring their well-being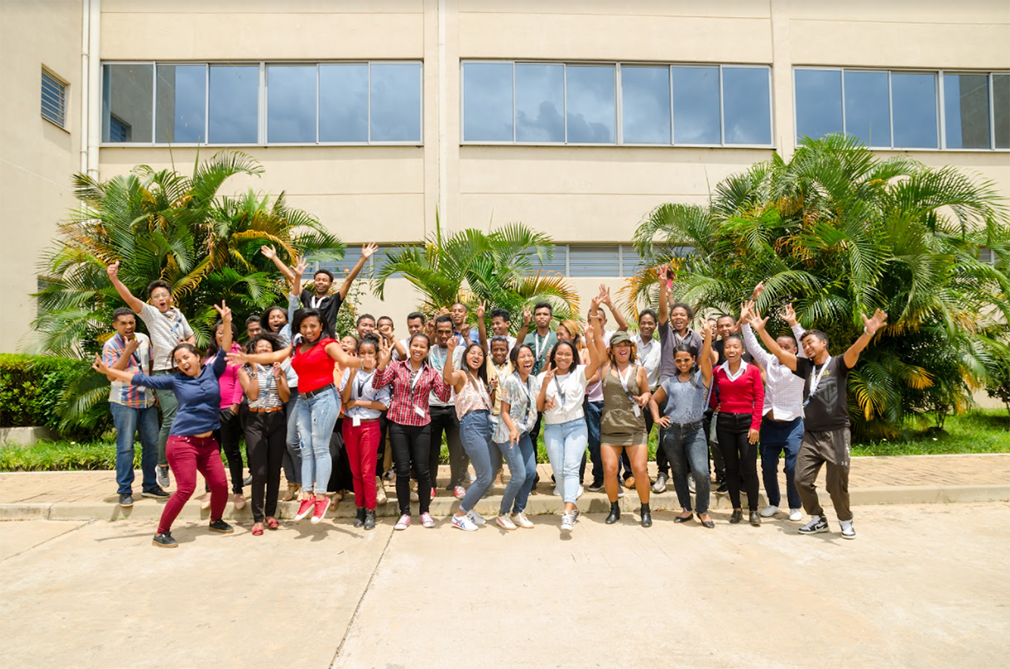 Employee happiness = High retention rate
Ingedata has always pursued more than just business growth and takes actions to offer the best work environment. As a result, we have one of the highest retention rates in the country.
We organize well-being & happiness at work through concrete actions such as multiple sport activities, events, catering service, etc.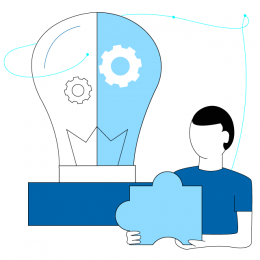 2nd place HR Management Award
We are proud to have been awarded 2nd place for HR Management at the 2018 HR Trophy organized by the Malagasy labor department.
As Ingedata strives for a strong position in the world's most innovative markets (e.g., Artificial Intelligence, Health, Earth Observation), it is essential that we support our employees in strengthening their skills and discovering new things, so that they remain eager to learn and explore.
We therefore offer multiple opportunities to learn with our large range of training programmes, whether at our training academy or through external partnerships.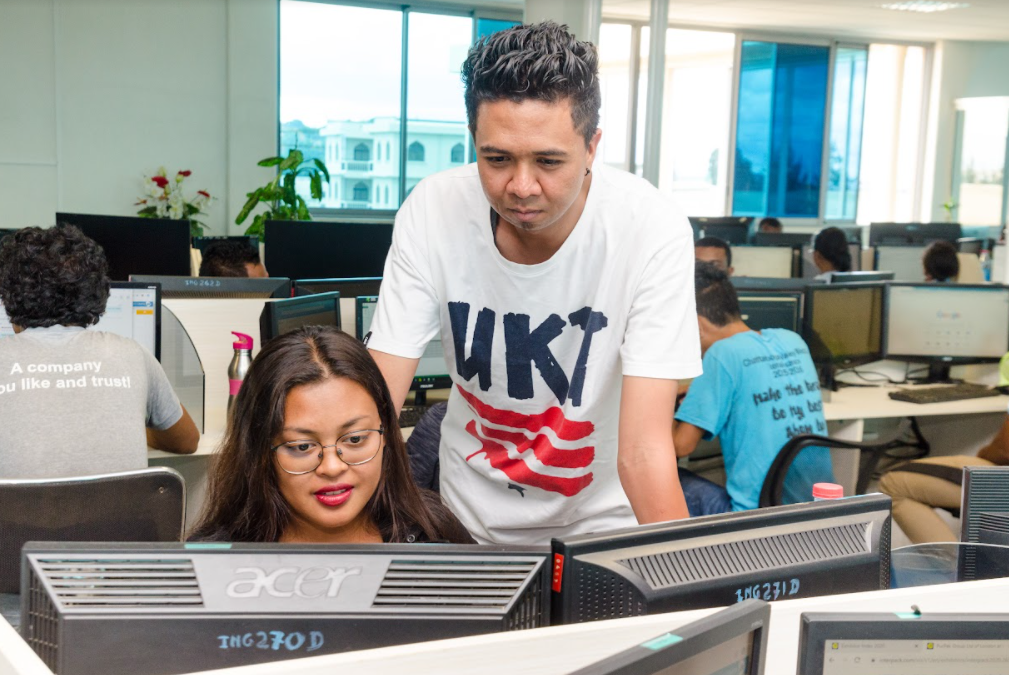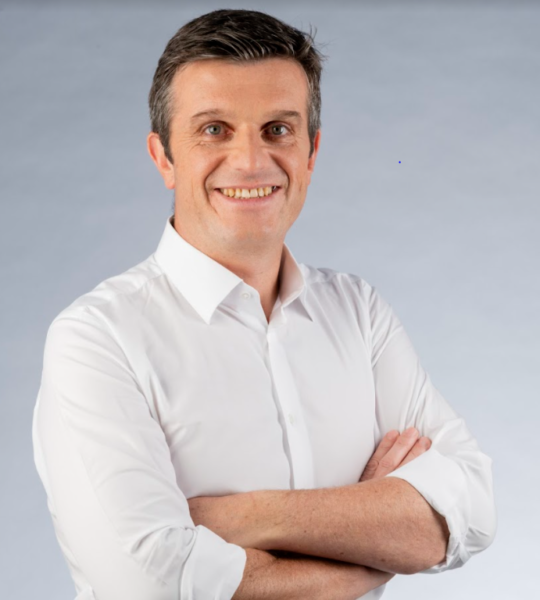 Pierre
CHIEF EXECUTIVE OFFICER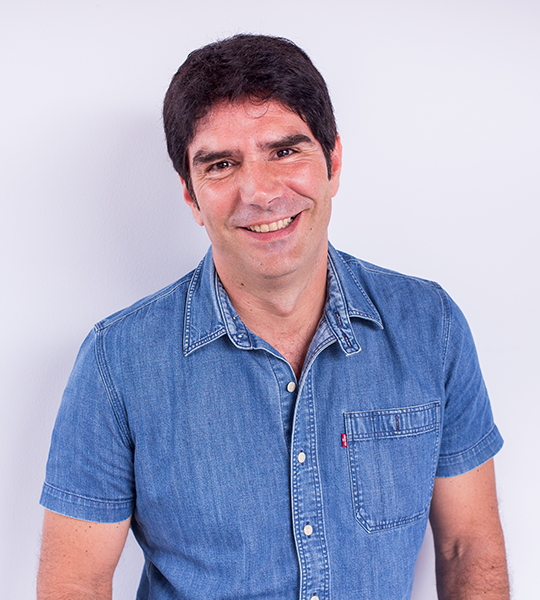 Alban
Chief Operating Officer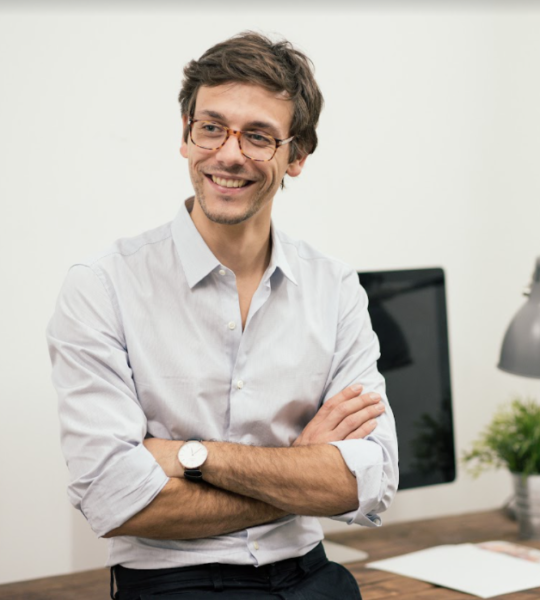 Jean
CHIEF CUSTOMER OFFICER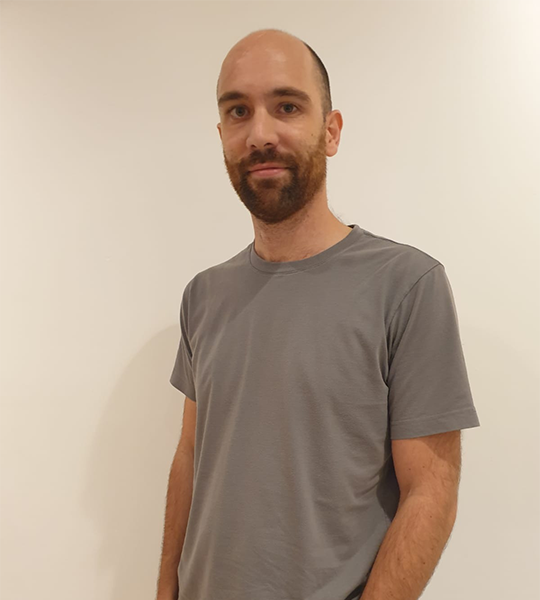 Jean-Baptiste
Chief Technical Officer
Looking for a career opportunity at Ingedata? We are always looking for new talents!