Quality inspection
Industry and Recycling Use Case
L'industrie 4.0, la quatrième phase industrielle, change la façon dont les entreprises manufacturières font des affaires
Ce changement majeur bat désormais son plein : l'industrie manufacturière est propulsée par des outils et des systèmes d'intelligence artificielle ; les machines intelligentes rationalisent les processus dans les usines intelligentes.
De la vapeur à l'électricité en passant par les ordinateurs, chaque ère industrielle a conduit à une refonte radicale du fonctionnement des entreprises. L'industrie 4.0 ne fait pas exception : elle révolutionne le système de contrôle traditionnel et permet aux entreprises manufacturières d'être plus sûres, productives et rentables.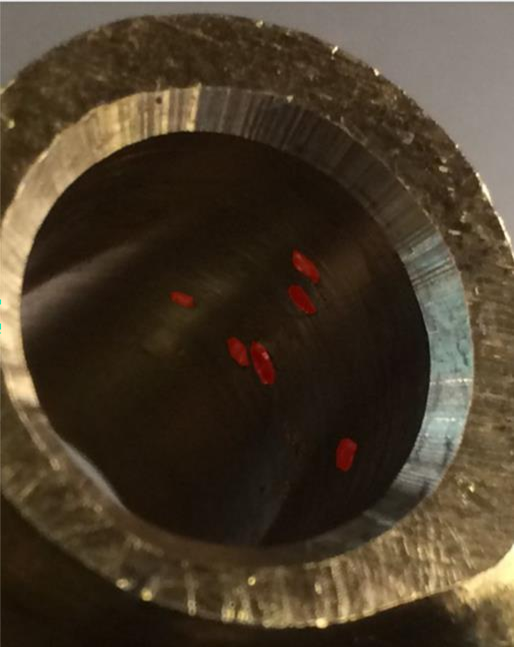 While reliable quality inspection is still very connected to the experience of quality controllers, Scortex were looking for a solution to significantly increase their volume of labeled data. This data was key to outperform at detecting defects in manufactured products.
A team of Engineers with indstrial knowledge was built and trained according objective quality inspection criteria to analyze images. Ambiguity management was key for project success and certainty measures were used to grade annotation confidence-level.

"Data are becoming the new raw material of business."
Craig Mundie, Senior Advisor to the CEO at Microsoft and its former Chief Research and Strategy Officer
Learn more about our approach and explore our use cases