Our Story
A people company first
Ingedata's mission is to set up production teams with the right mix of skills and expertise that use state-of-the-art production technology and tools to deliver high-quality data annotation for a competitive price.
<! ========= Cool Timeline Free 2.3.2 =========>
Get a glimpse to our company history
Création de ingedata
Ingedata is created in Madagascar: we are a BPO platform specialized in data capture, annotation and digital media.
Philippines et 2019 Singapour
Ingedata deploys in Asia: we launch our working platform in the Philippines
2eme prix dans la catégorie zone franche lors du concours HR Trophy
Ingedata's historical approach as a CSR group is recognized: we get the 2nd prize in the "free zone" category of the "HR Trophy" competition.
IA pivot
Ingedata turns towards AI: we support our main clients in their strategic changes.
Lancement de la plateforme Rhymes + google cloud
Ingedata launches the Rhymes platform for managing data annotation projects accompanied by Google Cloud teams.
Pôle santé au Philippines
Ingedata opens a Healthcare center of expertise in the Philippines.
Europe / proximité clients
Ingedata sets up in Brussels: we wanted to get closer to our industry-leading clients and meet the growing AI ecosystem.
Capgemini partnership
Ingedata launches its Partner Program: we formalize our first active collaboration with Capgemini.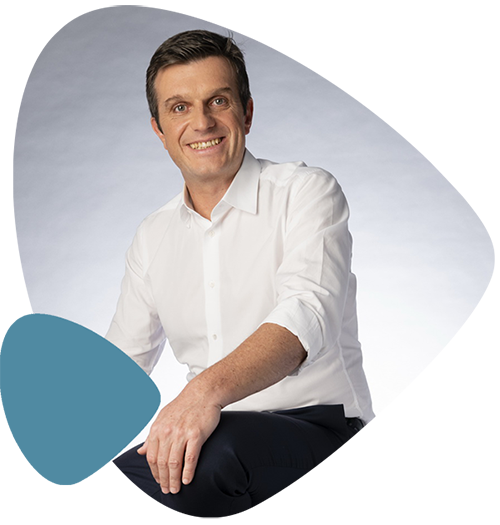 Ingedata provides data preparation services to the most innovative companies in the World. We feed AI models with qualitative data so that they reach full potential.
We make a difference in high-end services with our unique data production methodology and, more importantly, our wonderful team of 500.
As a people company, Ingedata thrives on bringing talents from developing countries on the international AI scene.