Sports Analytics
Sports Case Study

"Ingedata were very agile to integrate various data annotation softwares. At Skillcorner, we developed specific features to make data annotation tasks faster. Ingedata could implement them right away while keeping track of the global project performance."
Hugo Bordigoni, CEO @Skillcorner
Image and video annotation for Sports applications is about analyzing the posture of the players and the trajectory of several objects (other players, ball, etc.). We have worked in both amateur and professional sports – which could not be handled in the same way: amateur sports imply many 'unconventional' postures that you would not find in professional sports, while trajectories analysis is crucial in pro sports to understand and counter the opposing team's strategy.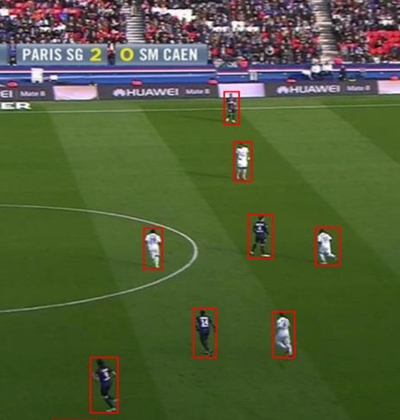 Skillcorner develops analytics models for football clubs such as FC Liverpool. They needed to outperform their detection models for various types of objects and required high annotation volumes on football game videos.
Ingedata assigned a team of annotators with football knowledge to this project. They used Landmark Positioning and object recognition to track the movements of the players, the referees, and the ball. Annotators were also required to recognize specific players from jersey number and face recognition.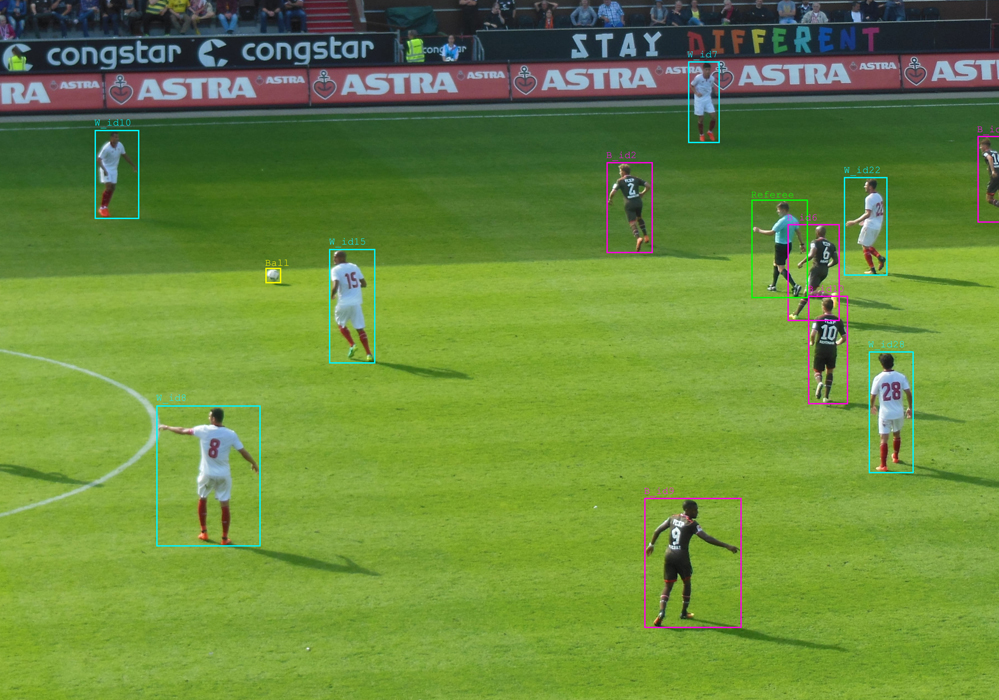 "Data are becoming the new raw material of business."
Craig Mundie, Senior Advisor to the CEO at Microsoft and its former Chief Research and Strategy Officer
Learn more about our approach and explore our case studies