Satellite Images
Earth Observation Case Study

" Ingedata does a really good job. It's great how we set a labeling process to segment and label our satellite images. They built a specialized team of annotators for photo interpretation and my data labeling pipeline is now more efficient and qualitative. It's almost like having my own team of annotators. I just choose the image dataset and add it to Ingedata's annotation backlog. Thanks, guys! "
Renaud Allioux, CTO @Preligens
Ingedata analyzes aerial images captured by satellites, airplanes, or drones. We built teams of photo interprets in Madagascar, in charge of identifying and annotating objects that appear on these images, e.g., airplanes, buildings, swimming pools, cars, oil & gas pipelines…
Our key differentiator is our ability to extract very precise information, e.g., rather than just "aircraft", "French Rafale combat aircraft" instead. Ingedata has the largest photo interpretation team in Africa, with over 100 photo interpreters working on Earth observation projects. We even work for the French and the US Departments of Defense, which demonstrates our ability to fit into projects with high confidentiality requirements.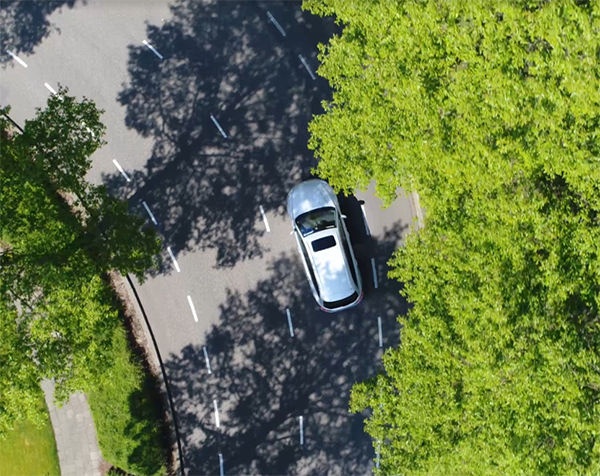 Ingedata and Preligens collaborated to set up a team of photo-interpreters of satellite images.
Monitoring remote areas with satellite imagery is crucial for geo-intelligence and impacts defense, surveillance, and resource forecasting.
Monitoring remote areas with satellite images
As the need for highly accurate information increased, Ingedata and Earth Cube relied on recommendations from NASA and Harvard University to assemble a team of photo-interpreters able to not only recognize objects but also extract detailed information.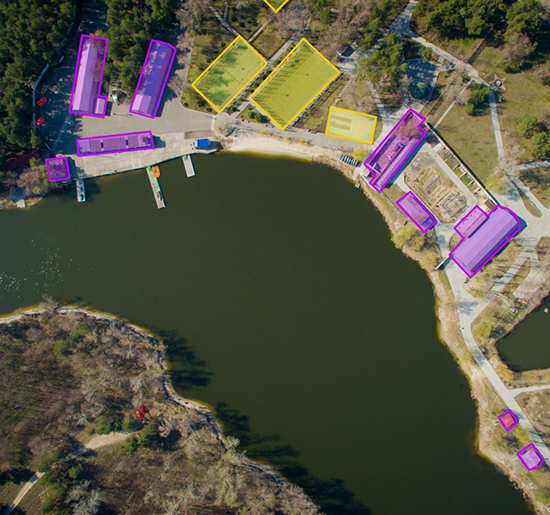 "Data are becoming the new raw material of business."
Craig Mundie, Senior Advisor to the CEO at Microsoft and its former Chief Research and Strategy Officer
Learn more about our approach and explore our case studies