Infrastructure Inspection
Drones Case Study
Visual review and testing are the oldest and most conventional inspection methods. An aerial inspection will highlight numerous features of the inspected item (an asset or a piece of equipment), while checking for potential defects.
Visual review used to entail an inspector visually analyzing and scrutinizing the item for any flaws. However, automation is now replacing human review, as with many other professions.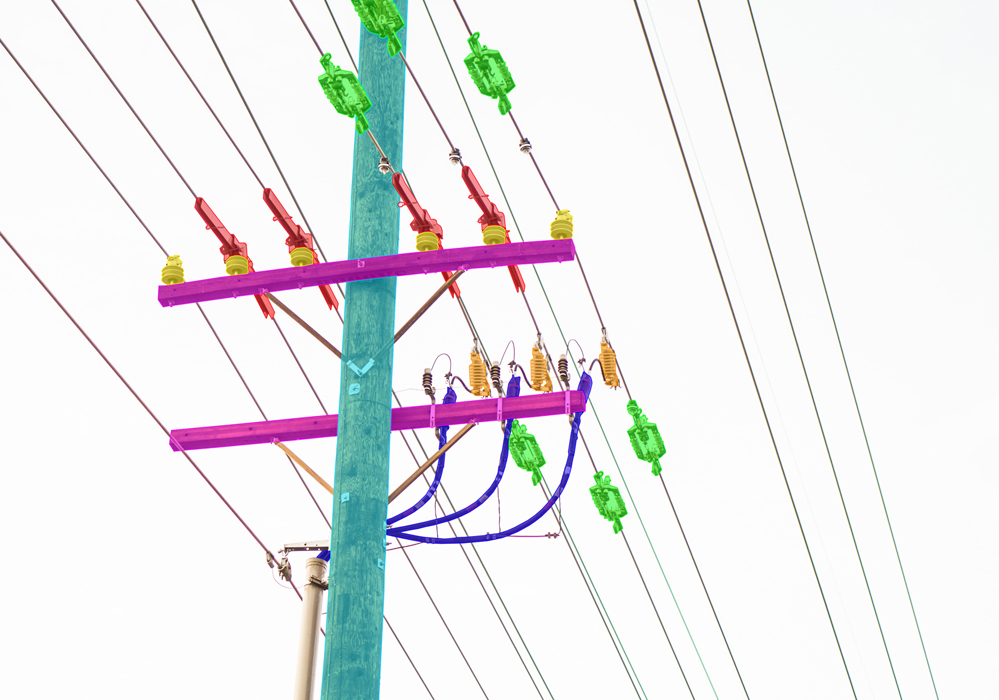 Sterblue could not get accurate, high-volume annotations for their drone inspections of power pylons and windmills. While precise analysis was necessary, performance and cost-effectiveness were key.
As aerial inspection of infrastructures is different from traditional inspection, we adapted specific workflows and instructions for our team of Engineers to learn how to interpret infrastructure images from a higher distance and perfectly master the various types of equipment.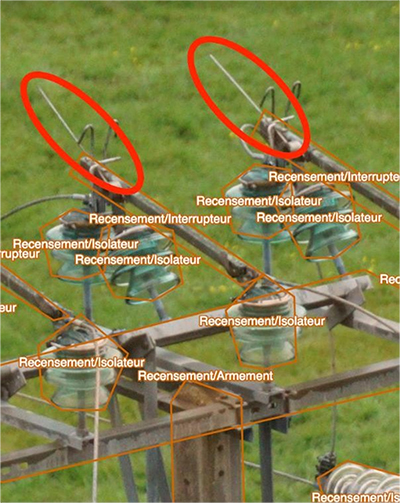 "A baby learns to crawl, walk and then run. We are in the crawling stage when it comes to applying machine learning."
Dave Water, Department of Earth Sciences, University of Oxford
Learn more about our approach and explore our case studies