Mask Generation
Photography Case Study
Ingedata provides efficient, scalable teams of annotators for the segmentation and labelling of images. Multiple types of annotation may be chosen from: Semantic Segmentation, Polygons, Cuboids, Bounding Boxes and more. Our solutions allow you to optimize your dataset by easily getting precise annotations.
We provide image annotation services for all branches of image recognition technology, including classifiers and detectors. Your images will be annotated by teams of experts with detailed knowledge of the classes you require to be segmented or labeled.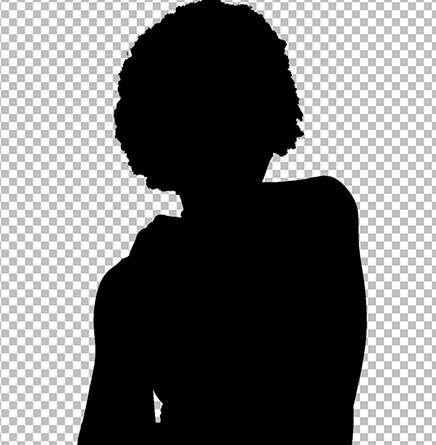 Meero are renowned for supporting photographers in their practice. As part of their image post-processing, they needed high volume manual edition, which was streamlined using AI technology.
We designed a custom segmentation process to generate alpha masks from images with professional-grade accuracy. Our team of graphic designers used a specific annotation software.
In addition, metadata on image quality was generated to also train super-resolution imaging models.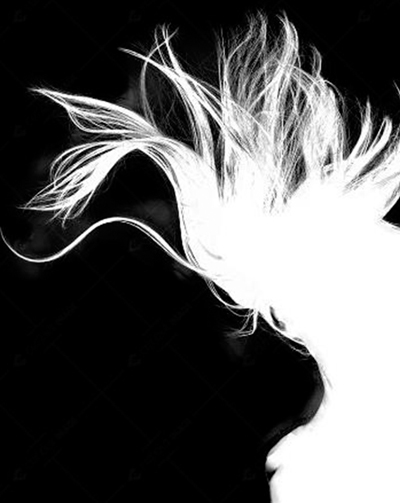 "A baby learns to crawl, walk and then run. We are in the crawling stage when it comes to applying machine learning."
Dave Water, Department of Earth Sciences, University of Oxford
Learn more about our approach and explore our case studies