Feedback Collection
Market Research Case Study

Natural Language Processing
Regardless of whether your data is structured or unstructured, its integrity is paramount to making it a trusted source. To achieve and maintain data integrity, you will want to use proven practices and techniques with recognized standards.
Ingedata can offer its vast experience and be your partner in increasing your data's quality.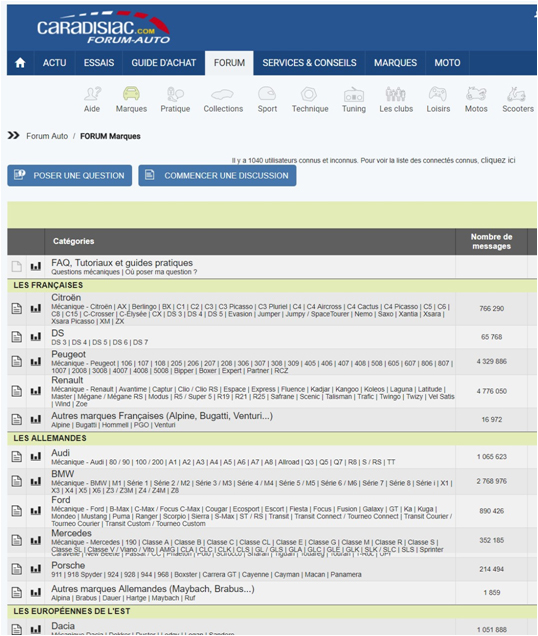 A collaborative approach to add bottom-up feedback collection to top-down traditional market research
Ingedata worked closely with Client to collect the most accurate feedback from automotive markets.
Online forum discussions were analyzed and tagged to train a Natural Language Processing model at automatically categorizing conversations.
Using an industry-specific ontology of classes allowed to push market feedback directly to the person-in-charge. For example, sentiments and feedback on the aircon are now directly forwarded to the Engineering team for aircon design.
"A baby learns to crawl, walk and then run. We are in the crawling stage when it comes to applying machine learning."
Dave Water, Department of Earth Sciences, University of Oxford
Learn more about our approach and explore our case studies