Chatbot Improvement
Conversational AI Use Case

Natural Language Processing
Chatbot continuous improvement for Client's unique experience
Data collection of past conversations between the customers of a luxury brand and its chatbot.
Relevance assessment of answers provided by the chatbot.
Pattern identification of recurring questions for which the chatbot will need to be trained.
Market-led roadmap to drive improving the chatbot with future features and developments, which guarantees investment in the most impactful actions.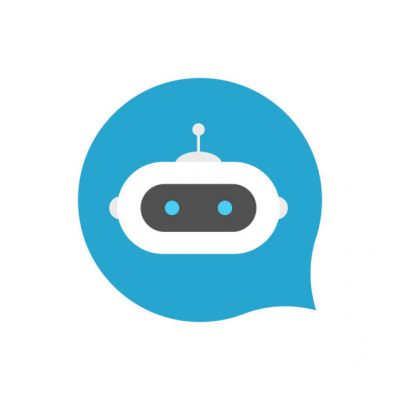 We offer high-end services with our unique data production methodology and, more importantly, our wonderful team of 500. As a people company, Ingedata thrives on bringing talents from developing countries on the international AI scene.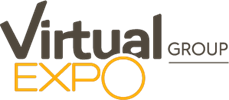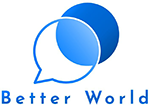 Learn more about our approach and explore our case studies
"Data are becoming the new raw material of business."
Craig Mundie, Senior Advisor to the CEO at Microsoft and its former Chief Research and Strategy Officer