Video Annotation
Vehicle Tracking Case Study
Our most relevant experience in Smart Cities is with video surveillance (CCTV) projects. This requires Ingedata to annotate video feeds, which are more complex to handle than images. Our annotation processes embed "tricks" that make annotating highly productive despite the large number of frames in a video stream.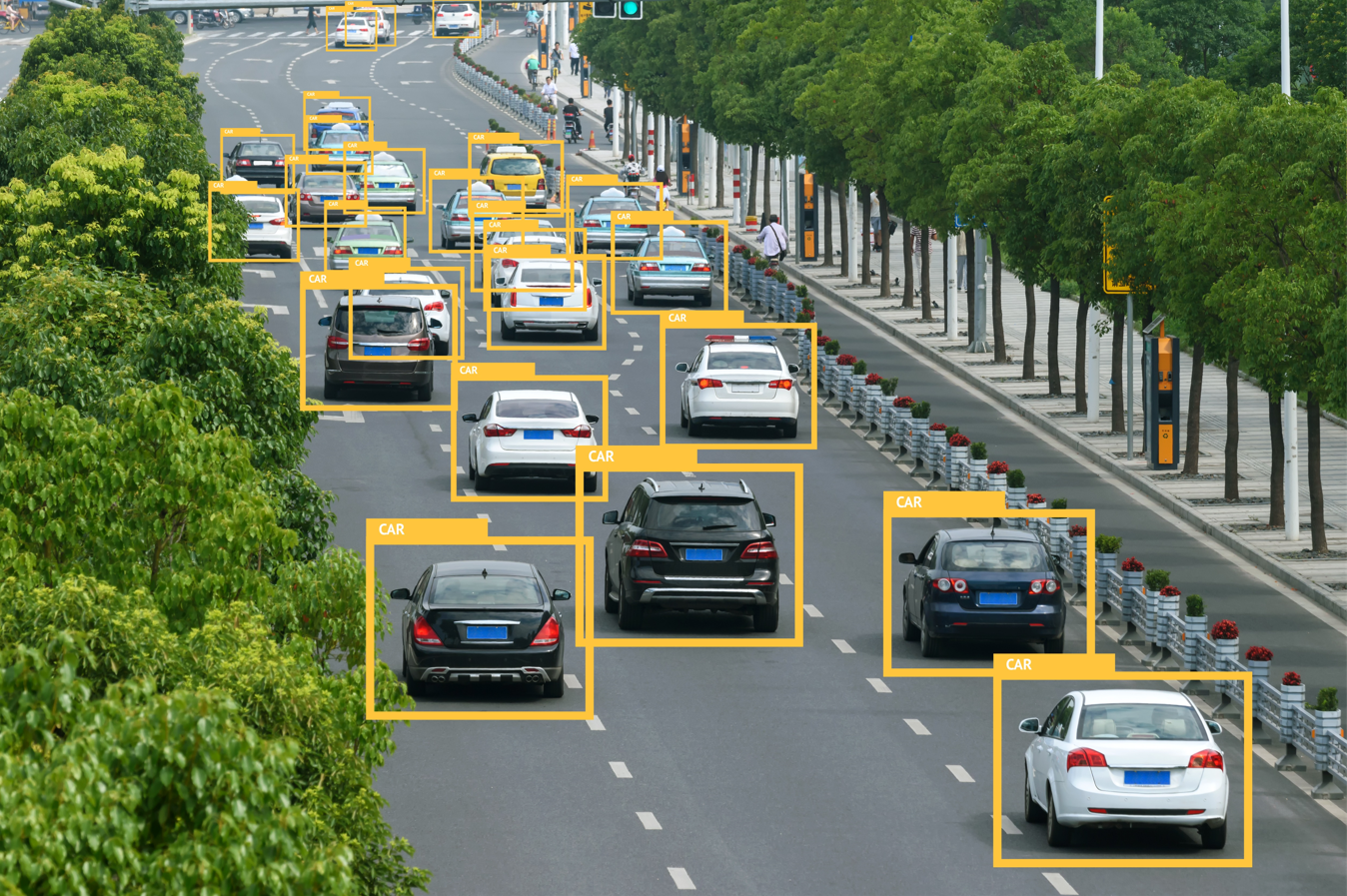 Vehicle tracking over a large distance and across several video sources can be tricky. Client needed a turnkey data preparation service, from video de-rushing to data annotation with tracking.
Ingedata developed a multi-camera annotation system to synchronize video streams and track cars appearing in the waiting line for a food take away service. After de-rushing the videos, the cars were efficiently annotated using interpolation: each car was identified with a unique ID number for tracking across 8 video streams.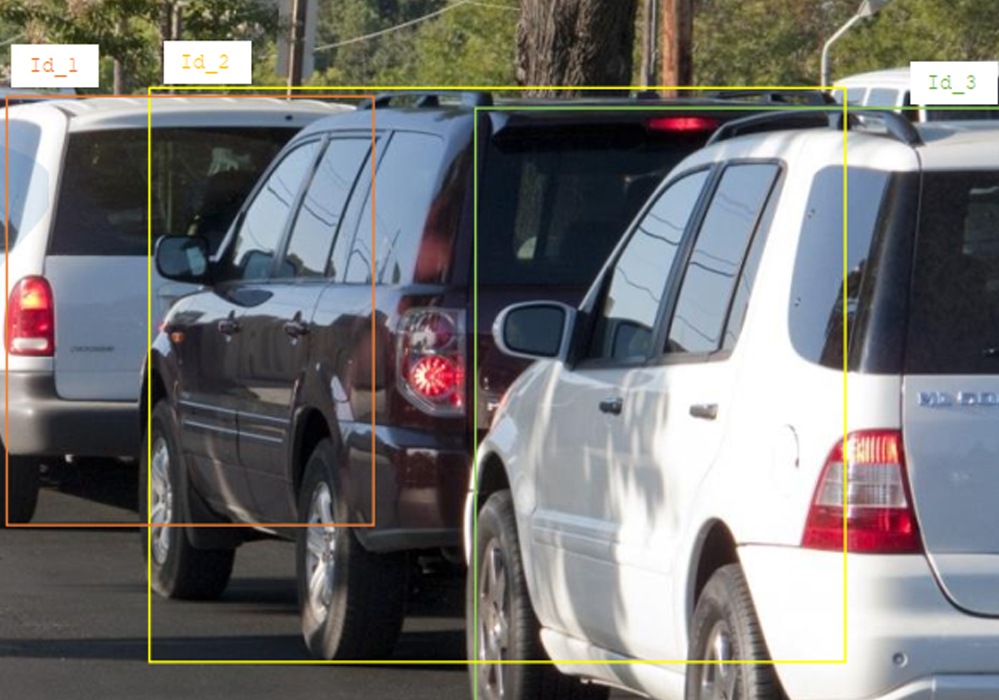 "Data are becoming the new raw material of business."
Craig Mundie, Senior Advisor to the CEO at Microsoft and its former Chief Research and Strategy Officer
Learn more about our approach and explore our case studies