Data preparation for AI
We train, validate, and optimize your AI models
Leader in data annotation, we train, validate, and optimize your AI models
Ingedata provides data preparation services to the most innovative companies in the world. We feed AI models with qualitative data so that they reach full potential. We make a difference in high-end services with our unique data production methodology and, more importantly, our wonderful team of 500.
As a people company, Ingedata thrives on bringing talents from developing countries on the international AI scene.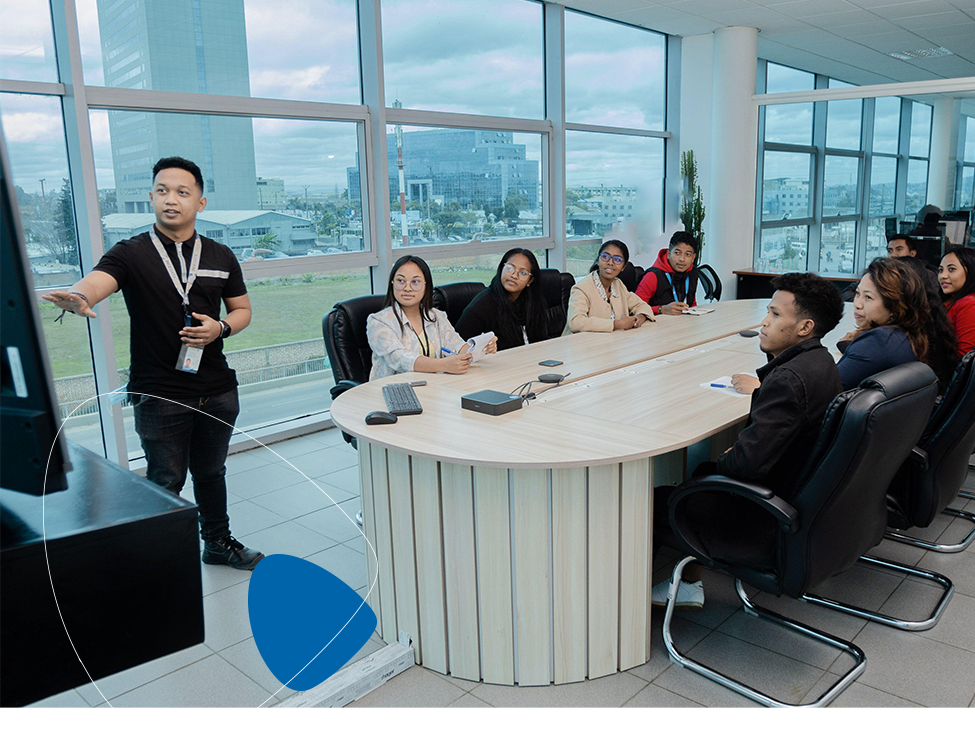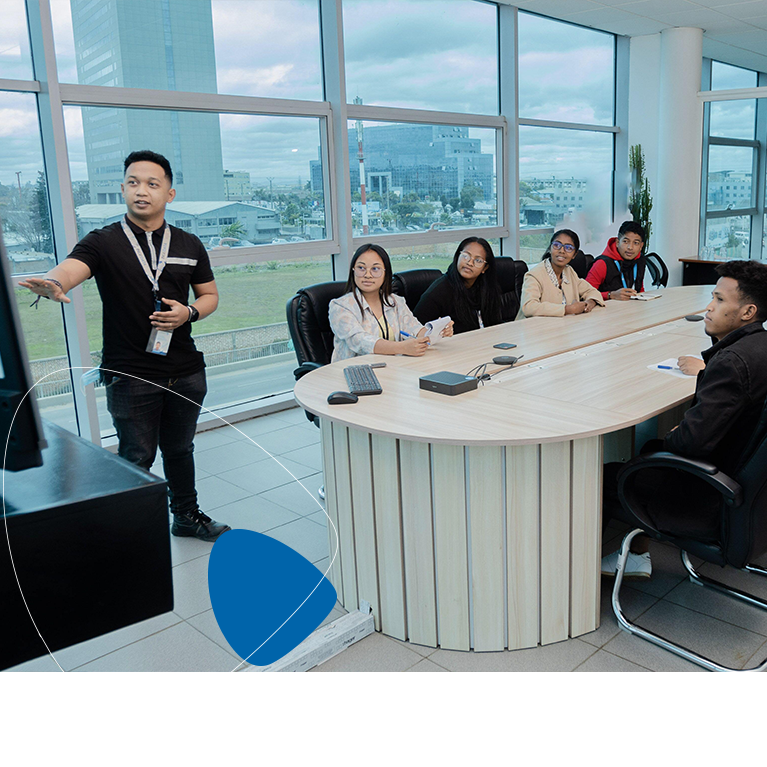 Why trust us?
Our expertise
For 12 years, Ingedata has been reinventing outsourced data preparation and supporting you through all your transformations. Our technical and multi-sector experience allows us to provide specific answers to the challenges met by each of our partners.
Peace of mind brought by our autonomous project management
Datasets specific to your needs
Highly skilled staff
Data security and confidentiality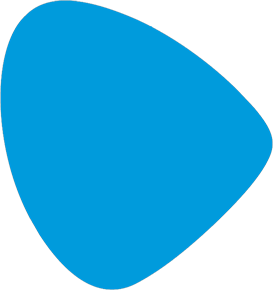 Our Customers are satisfied
" Ingedata does a really good job. It's great how we set a labeling process to segment and label our satellite images. They built a specialized team of annotators for photo interpretation and my data labeling pipeline is now more efficient and qualitative. It's almost like having my own team of annotators. I just choose the image dataset and add it to Ingedata's annotation backlog. Thanks, guys! "

Renaud Allioux, CTO @Preligens

" Ingedata has been a great, effective partner and I'm glad we decided to work with them. I collaborate with Ingedata on the protocol, they form and train a team of doctors to achieve qualitative and high-volume datasets. We used to do all of our annotations in-house, and this just wasn't scalable; Ingedata makes the process much easier.
I submit the MRIs to annotate and launch the project. "

Sam Seymour, Product Success @Arterys

" We appreciate Ingedata's dedication to details and speed of action. They understand our business and support us with any issue or question we might have. This business relation is strong and stable and has proven its efficiency. "

Eric Dugnac, Director Ad Technology & Data Quality @GroupM

" Ingedata is able to manage speed and quality, two crucial characteristics on our market. Their dedicated team is there to manage any issue and is highly responsive. We manage to create a great partnership along the different launches of Ad campaigns. "

Caroline Nanthakumar, AdOps Executive @Wavemaker

" One of our priorities at DeGould is to supply our automotive customers with high accuracy models for vehicle inspection. Quality annotation significantly contributes to this service. As a company, we have been collaborating with Ingedata to ensure we achieve the quality annotation our customers require; Ingedata has proved to be a reliable partner that performs consistently over time. "

Dean Gould, Machine Learning Engineer @DeGould

" Ingedata is a crucial partner to fasten the time to market of our AI models. They act with a strong collaborative mindset. I was impressed by the way they onboarded a specialist team in Fashion, that was trained specifically using our previous work with the Institut Français de la Mode. "

Jaafar Bounaim, CEO @Miroa

" For quality services, Ingedata is the partner you can rely on. Their well-defined processes have always ensured smooth delivery over the years, even with significant team increases. They have an extensive and dedicated team of skilled operators able to coordinate multiple actions and integrate relevant content from different sources. "

Yann Rocherieux, Project Manager @Virtual-Expo

" Ingedata were very agile to integrate various data annotation softwares. At Skillcorner, we developed specific features to make data annotation tasks faster. Ingedata could implement them right away while keeping track of the global project performance. "

Hugo Bordigoni, CEO @Skillcorner

" Ingedata brought great project management skills to our project. I was a bit worried about our tight deadlines, but the quality of the project architecture secured the annotation workflows and ensured swift deployment and delivery. We could use Ingedata's annotations to retrain our AI models and hit our model accuracy targets. "

Marion Rosenstiehl, Program & Product Manager @Suez

" The collaboration with Ingedata allowed XXII Group to reach a high level of attractivity towards data scientists, since we are now able to provide them with abundant annotated data. These annotations are delivered by Ingedata through our dedicated team of 20 annotators working hand in hand with our team. Considering the very tight market conditions on the data scientists market, this is a considerable business result for us to grow fast. "

William Eldin, CEO @XXII Group
The path to success
Why trust us?
With more than 100 projects in the field of ML model training, we are recognized for our remarkable know-how in production management and our guarantee of quality.

Confidentiality
Externalizing your data can represent a significant risk in terms of loss, deterioration or theft. At Ingedata, your projects are designed and carried out in-house, from our secure production centers.
Dedicated teams
Ingedata's annotators have degrees ranging from bachelor's to engineer's or doctorate in your field. All our teams work from our production centers and are trained in the specific requirements of preparing data for machine learning.

Specific Datasets
Accelerate the optimization of your algorithm by using data prepared specifically for you. We collect, enrich, and categorize your data to build your own datasets.

Autonomous management
We fit seamlessly into your current production mode, take over any coordination and adapt our team to your specific constraints in terms of data volume and quality.