The cost of non-quality in Industry represents 5% of a company's Turnover
Replay the webinar on video
A study from AFNOR, a member of the International Organization for Standardization (ISO), states that non-quality represents a cost of 5% of a company's turnover. In times where material costs keep increasing and new trends such as on-demand manufacturing aim at reducing stock and waste, how to do more with less?
1. APREX Solutions: End to end solutions for optimizing quality controls and process controls in the Industry 4.0
You will discover how Computer Vision can help Companies to get quick, reliable, tangible Return on Investment, by installing Computer Vision applications w or w/o AI. After a short introduction about the Company, you will be immersed into real use cases applied in the Industry.
2. INGEDATA: How to gather training data of defects, while all you want is to avoid them
Annotation when dealing with low volumes of defect data
When precision manufacturing translates into precision annotation. A use case on machine calibration.
How to secure the detection of defects on forged car parts in changing environments?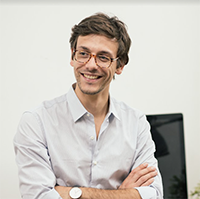 Jean Wattier
Chief Customer Officier, Ingedata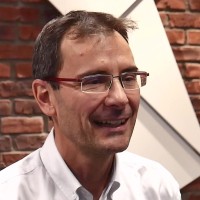 Stephane Coche
Director of Sales, APREX Solutions
Ingedata is a leading provider of data annotation to train, validate and optimize Computer Vision and Natural Language Processing models. We are expert in the setup of specialized team and the definition of production workflows, for the annotation of image datasets that are used to train computer vision models.
We hire specialized doctors, general practicioners, nurses, cytopathologists and medical students to annotate data with various levels of complexity. Available workflows allow productivity while ensuring tight quality control and data security.
"Data are becoming the new raw material of business."
Craig Mundie, Senior Advisor to the CEO at Microsoft and its former Chief Research and Strategy Officer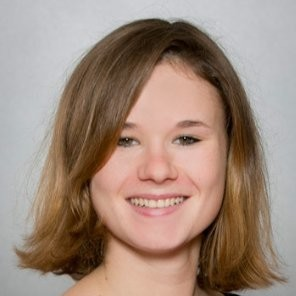 « Ingedata brought great project management skills to our project. I was a bit worried about our tight deadlines, but the quality of the project architecture secured the annotation workflows and ensured swift deployment and delivery. We could use Ingedata's annotations to retrain our AI models and hit our model accuracy targets. »
Marion Rosenstiehl
Program & Product Manager @Suez