AI and Earth Observation:
Better prepare for, respond to and compensate for natural disasters.
Replay the webinar on video
Marked by floods in Germany and Belgium, storm Ida in the United States and a temperature of 49.5°C in Canada, the year 2021 ended with an estimated cost of $250M for natural disasters…. AI, and in particular computer vision, opens up new perspectives to better respond to these challenges.
Part 1: Hurricanes, droughts, fires, floods... and AI
More than 20% of Ingedata's customers worldwide are already collaborating on AI projects related to natural disaster prevention.
Part 2: Supercomputers versus human annotators
Faced with still limited supercomputers, only project architecture and metadata offer a reliable solution for detecting weak signals and reading risks.
Earth Observation: From satellite to drone with Capgemini.
Computer vision: Contextual evaluation of insurance premiums with Senoee.
Part 4: Photo-interpreters, an underestimated role?
At Ingedata, we consider the involvement of photo-interpreters to be strategic, from the design of the project architecture to the production of annotations, in order to meet the expectations of Data Science teams.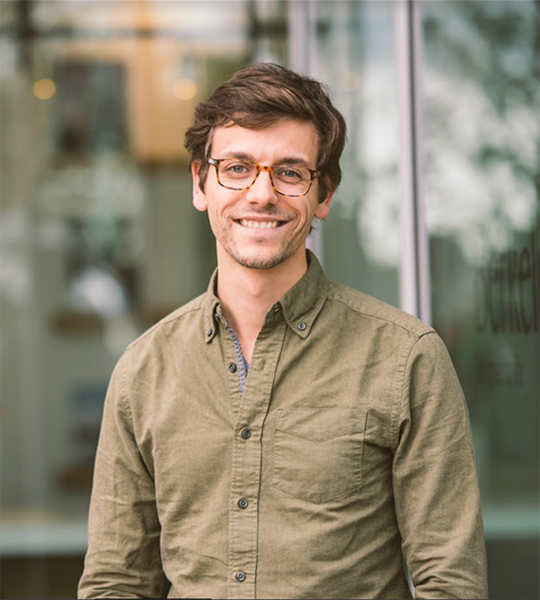 Jean
Chief Customer Officier, Ingedata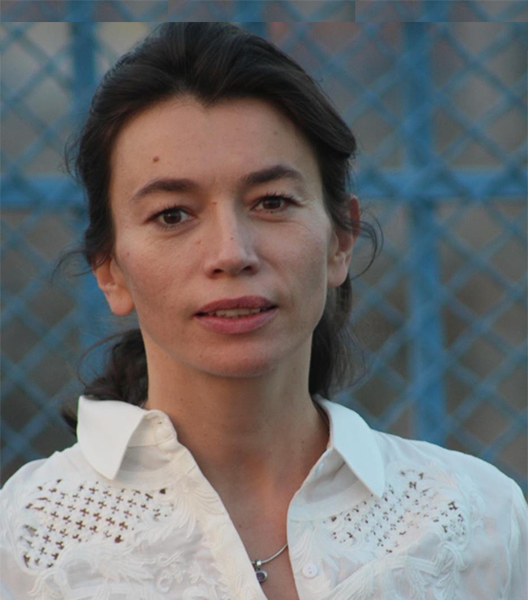 Karine
Journalist and moderator
Ingedata is a leading provider of data annotation to train, validate and optimize Computer Vision and Natural Language Processing models. We are expert in the setup of specialized team and the definition of production workflows, for the annotation of image datasets that are used to train computer vision models.
We hire specialized doctors, general practicioners, nurses, cytopathologists and medical students to annotate data with various levels of complexity. Available workflows allow productivity while ensuring tight quality control and data security.
"Data are becoming the new raw material of business."
Craig Mundie, Senior Advisor to the CEO at Microsoft and its former Chief Research and Strategy Officer


« Ingedata does a really good job. It's great how we set a labeling process to segment and label our satellite images. They built a specialized team of annotators for photo interpretation and my data labeling pipeline is now more efficient and qualitative. It's almost like having my own team of annotators. I just choose the image dataset and add it to Ingedata's annotation backlog. Thanks, guys! »
RENAUD ALLIOUX
CTO @PRELIGENS