1 million French people suffer from this pathology
Replay the webinar on video
The detection of cardiac arrhythmia requires the analysis of numerous time series and the amount of data to be processed is astronomical.
AI has a role to play in its prevention, but under what conditions?
Part 1: Medtech and AI a silent revolution
Health and medical applications of AI are entering our daily lives. As individuals, connected watches capture our pulse in real time. As patients, screening and diagnostic assistance solutions are surfacing. Yet, evidence shows that our doctors are still very untrained in AI, its benefits, biases, and how it can be used.
Part 2: False positives vs. false negatives, and the reliability of AI diagnoses
The reliability of AI models in healthcare is expressed by 2 main indicators: their Specificity and Sensitivity. What is the level of veracity of the annotations? And what is the nature of the errors that are hidden in them? A detailed understanding of the purpose of the device will guide the way in which the data is annotated, in order to control the quality of the annotations and the nature of the errors that could be made.
Part 3: Case Studies: Data annotation issues and Quality control
Cardiologs: How does adding metadata to the annotation process facilitate dataset exploration?
Mauna Kea Technologies: Tissue structure analysis in endomicroscopy images. A validation dataset for the FDA.
Part 4: Specialized teams, the first lever for annotation reliability
Medical annotation projects for AI require continuous quality over time. A « data-centric » approach requires an « expert-centric » practice of annotation, with the ability to scale up quickly.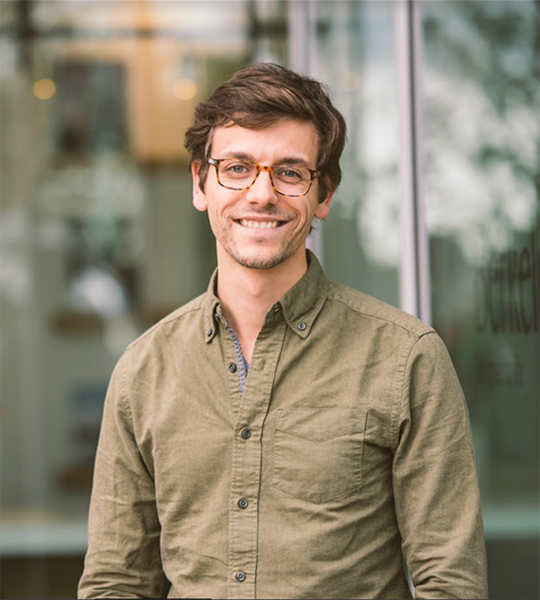 Jean
Chief Customer Officier, Ingedata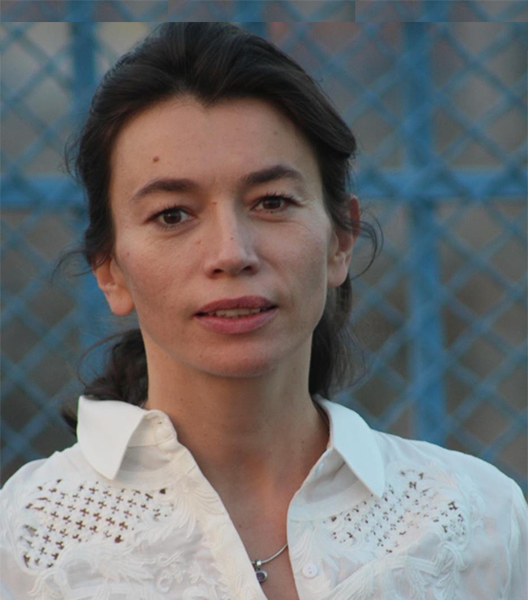 Karine
Journalist and moderator
Ingedata is a leading provider of data annotation to train, validate and optimize Computer Vision and Natural Language Processing models. We are expert in the setup of specialized team and the definition of production workflows, for the annotation of image datasets that are used to train computer vision models.
We hire specialized doctors, general practicioners, nurses, cytopathologists and medical students to annotate data with various levels of complexity. Available workflows allow productivity while ensuring tight quality control and data security.
"An estimated 7 percent of Google's daily searches are health-related, 70,000 each minute. "In this case we are organizing the world's health information and making it accessible to everyone."
Google Health Vice President David Feinberg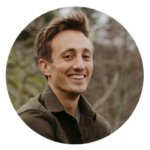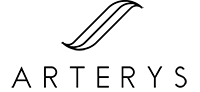 Ingedata have been a great, effective partner and I'm glad we decided to work with them. We can set an annotation process with a team of doctors they form and train and know that the annotation pipeline is more efficient and qualitative. We used to do all of our annotations in-house, and this just wasn't scalable. Ingedata makes the process much easier. I just choose the image dataset, collaborate with Ingedata on the protocol, and launch the project. Thanks, guys!
SAM SEYMOUR
PRODUCT MANAGER FOR DATA @ARTERYS